Bit-Wizards Announces New Non-Profit Foundation
Local technology company, Bit-Wizards, is known for their eclectic, fun-loving company culture, national caliber employee and client base, and philanthropic efforts. Over their 20 years in business, Bit-Wizards has given back to the Northwest Florida community through monetary, service-based, and volunteer efforts amounting to over $1.6 million dollars in community support.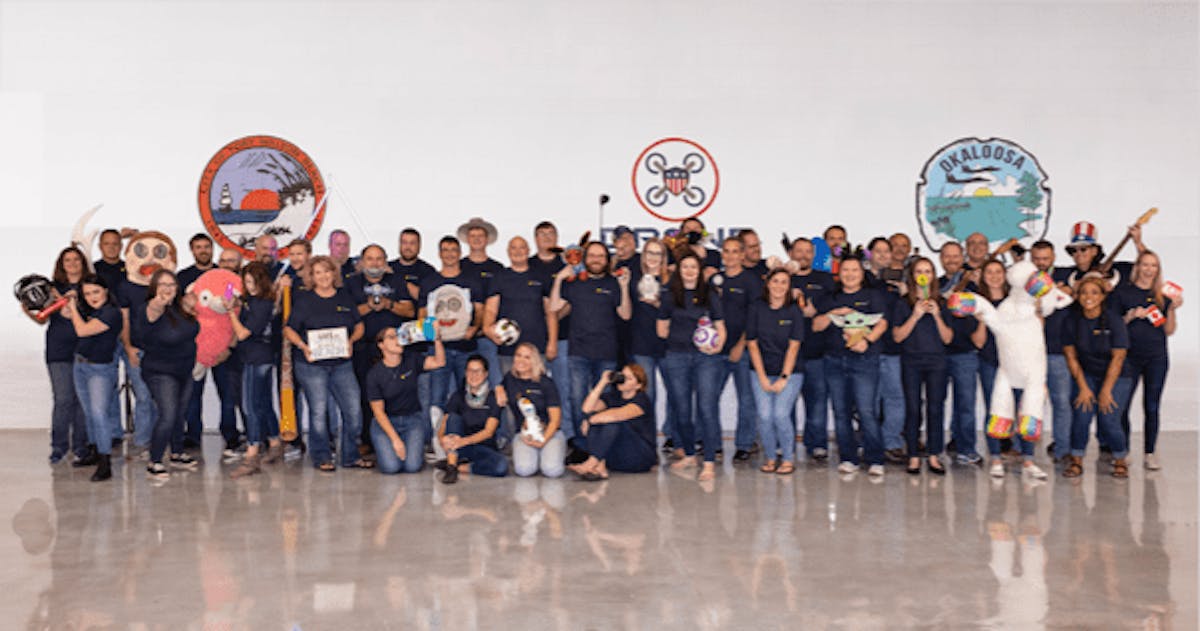 Today, Bit-Wizards announced the launch of their newest endeavor, the Be the Magic Foundation, at the Greater Fort Walton Beach Chamber of Commerce First Friday Coffee. Centered around one of the Company's six core values, Be the Magic encourages Wizards to bring the magic to everyone they encounter. As part of this announcement, over $103,000 in cash and in-kind service donations were presented to the HSU Foundation, Hope Squad, PAWS, and Choctaw High School Band.
The missions supported by the Be the Magic Foundation will encompass Youth Development, Adults & Children with Special Needs, Animal Welfare and Community Development. The Foundation pledges to provide meaningful opportunities for Bit-Wizards and its associates to give back to the Northwest Florida non-profit community through time, talent, and monetary donations.
Qualifying non-profit organizations are encouraged to apply for Foundation support at BitWizards.com.